The Digital Nutrition App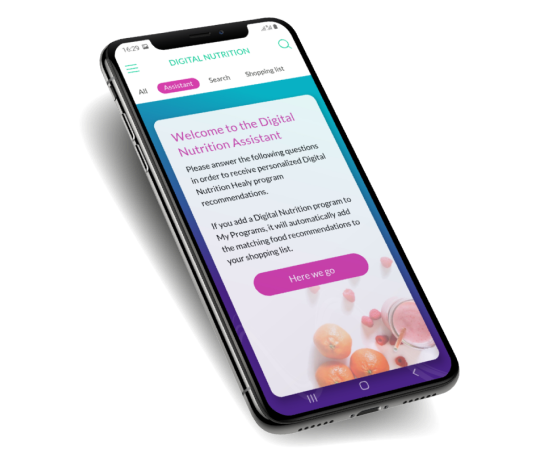 The Digital Nutrition® Application Formula
Discover the Digital Nutrition Application (DNA*) Formula: Balanced nutrition from the right foods and harmonization of the Bioenergetic Field with Healy Individualized Microcurrent Frequency (IMF) programs can better support your wellbeing than over-reliance on supplements.
What does the Digital Nutrition App offer me?
72 IMF programs covering topics like hair, performance, etc.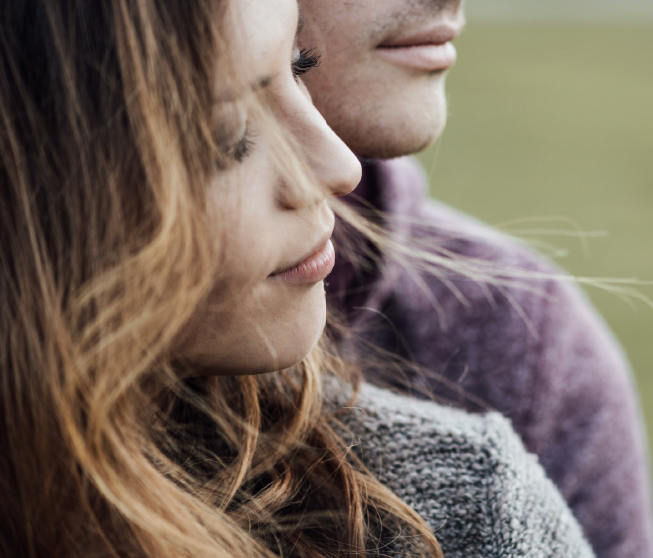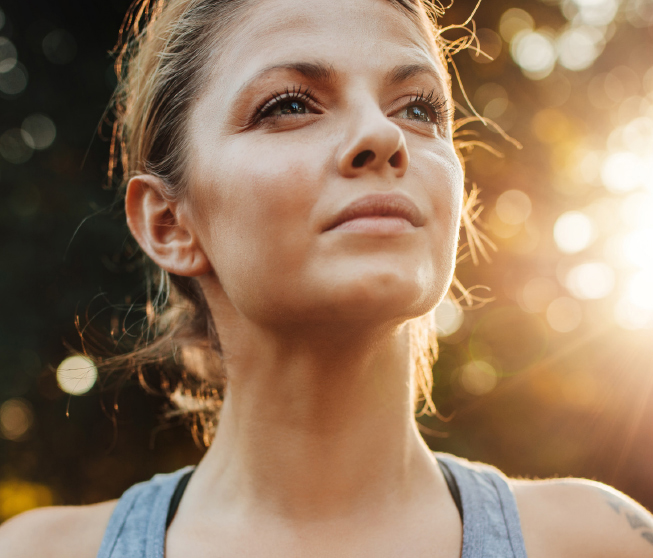 The HealAdvisor Digital Nutrition subscription** can keep you updated on the best Healy IMF programs for the harmonization of your Bioenergetic Field.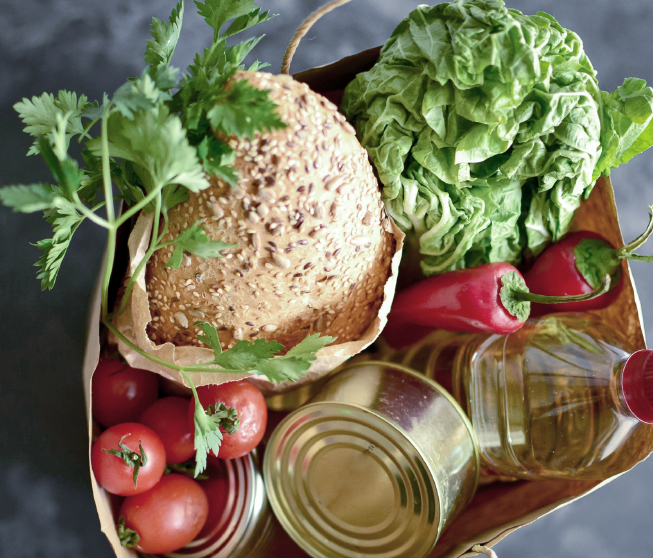 Creation of shopping lists for food.
The Digital Nutrition App
The HealAdvisor Digital Nutrition App recommends Healy IMF DNA* programs that contain the resonance frequencies for individual vitamins and minerals for the harmonization of your Bioenergetic Field.
Furthermore it identifies the vital substances that support your wellbeing.
Search Function and Assistant
The HealAdvisor Digital Nutrition App uses data from the HealAdvisor Cloud to identify your personal dietary profile through the Assistant and the Search function to find appropriate Healy IMF program recommendations. Through your monthly subscription, these recommendations are able to be continuously updated.
The HealAdvisor Assistant uses a simple questionnaire: your nutrition type, sensitivities, and your specific health goals.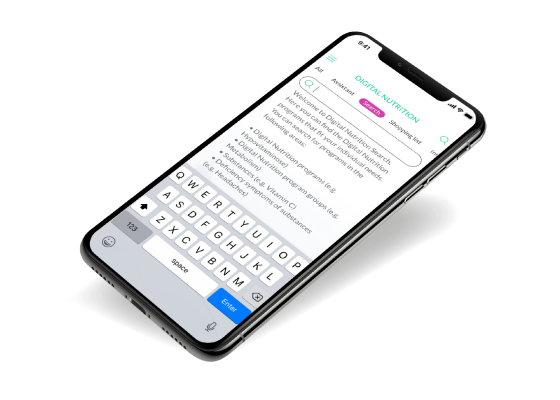 Recommendations for foods to suit your Digital Nutrition Healy IMF programs that you can put on your grocery list. These foods are specially selected for you according to your nutrition type and your stated sensitivities.
The HealAdvisor Digital Nutrition App in a Nutshell
The HealAdvisor Digital Nutrition App recommends Healy IMF DNA* programs for the harmonization your Bioenergetic Field through an easy-to-use assistant and search function, and gives you recommendations for foods that suit your Digital Nutrition Healy IMF programs.
* "DNA" stands for "Digital Nutrition App" and should not be confused with genetic testing, which is not provided by Healy.
Digital Nutrition® is a registered trademark of Healy International AG.
** Your subscription will auto-renew monthly. You can cancel your subscription prior to the date it renews to avoid being charged for the next month.
Note: Your subscription will incur a monthly charge, which will be shown on your checkout page. Subscriptions renew automatically and you will be charged the monthly fee on the same day of the month as your purchase, unless canceled by you in your account on our website prior to that date. You have the right to cancel any or all of your subscriptions and your cancellation(s) will be effective starting with the next monthly billing date.
Notices:
The content displayed by the Digital Nutrition App ('DNA' for short*) does not constitute medical advice, which can only be provided by a medical professional. The substances, foods and Healy programs displayed are recommendations that depend on user input. If you have or suspect food intolerances, allergies, deficiencies or medical conditions, or if a supplement regimen has been recommended by a health practitioner, you should consult a physician or other healthcare professional before following these recommendations.
The Individualized Microcurrent Frequency (IMF) programs of the Healy are not medical applications. They are not intended to cure, treat, mitigate, diagnose or prevent disease, have not been reviewed by a notified body and are not part of a conformity assessment procedure under the MDD/MDR. The information on these pages is for reference and educational purposes only. It should not be treated as a substitute for professional medical advice, diagnosis or treatment. You should always seek such advice from a qualified medical professional.

While Healy World endeavors to keep the information contained in these pages current, no warranty or guarantee concerning the accuracy, suitability or timeliness of information is made. Healy World is not responsible for any loss or damage resulting from the use of the information provided on these pages. All information is presented on an "as is" basis and responsibility for its interpretation and use lies solely with the user.
Healy World does not endorse nor have responsibility for the content of any other websites linked to or from this website.
Healy World, with the advice of its medical advisory board, allows its Members to only make claims that are contained in company materials meant for public distribution. Please contact the company concerning any claims about which you have questions.