Discover Your Healy Opportunity
Healy World Offers You New Perspectives
The Healy business model supports everyone in their own way: people looking for a part-time career, full-time professionals and aspiring executives.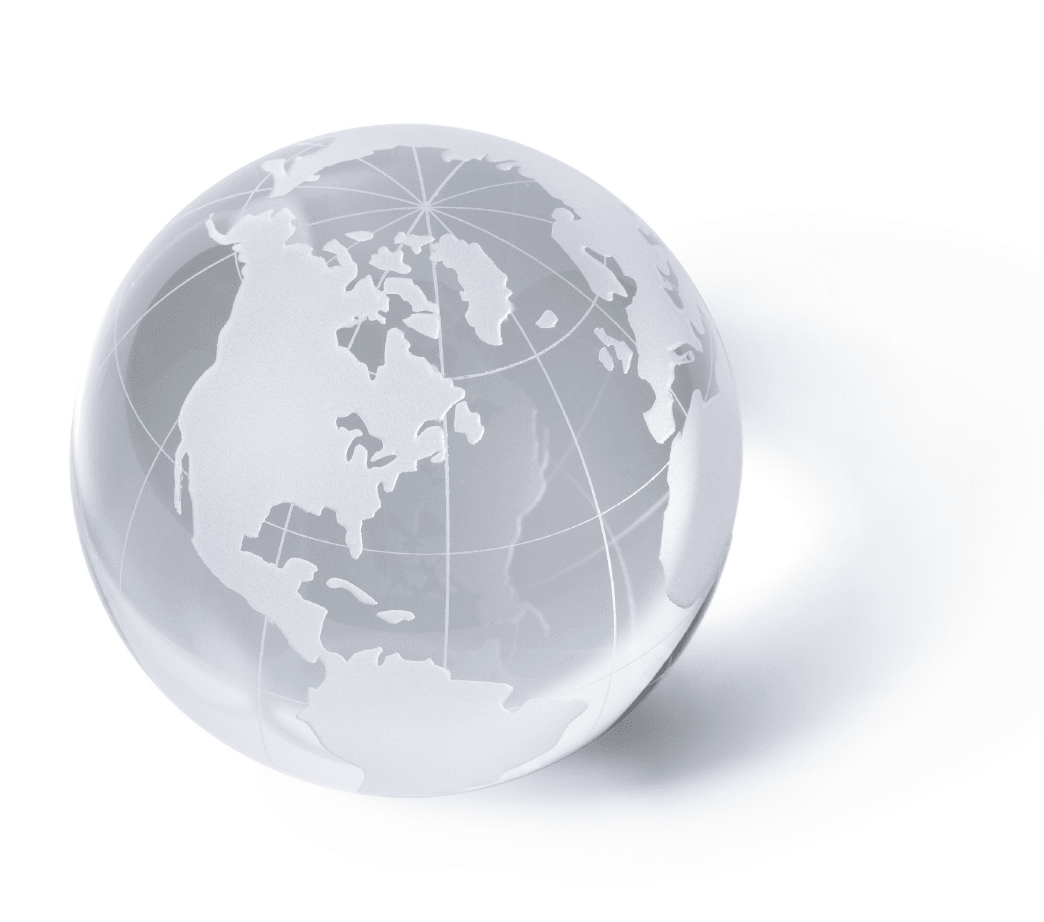 Are you looking for new meaning in your life and your work? Or for additional earnings while helping others? Returning to professional life after raising your children? We offer all this and more to anybody who wants to bring health, joy and meaning into the world together with us! Why only use Healy for yourself and your family when you could be helping others? Show Healy to the world and become a Healy World Member.
Working with an International Team
We at Healy World are an international team of wellness and networking experts; we look forward to welcoming new friends and members! We would be happy to explain to you how we can work together.
Furthermore, we attach importance to ensuring that our Healy World Members are always up to date. Our Academy provides you with knowledge and our newsletter regularly informs you about news around the Healy World.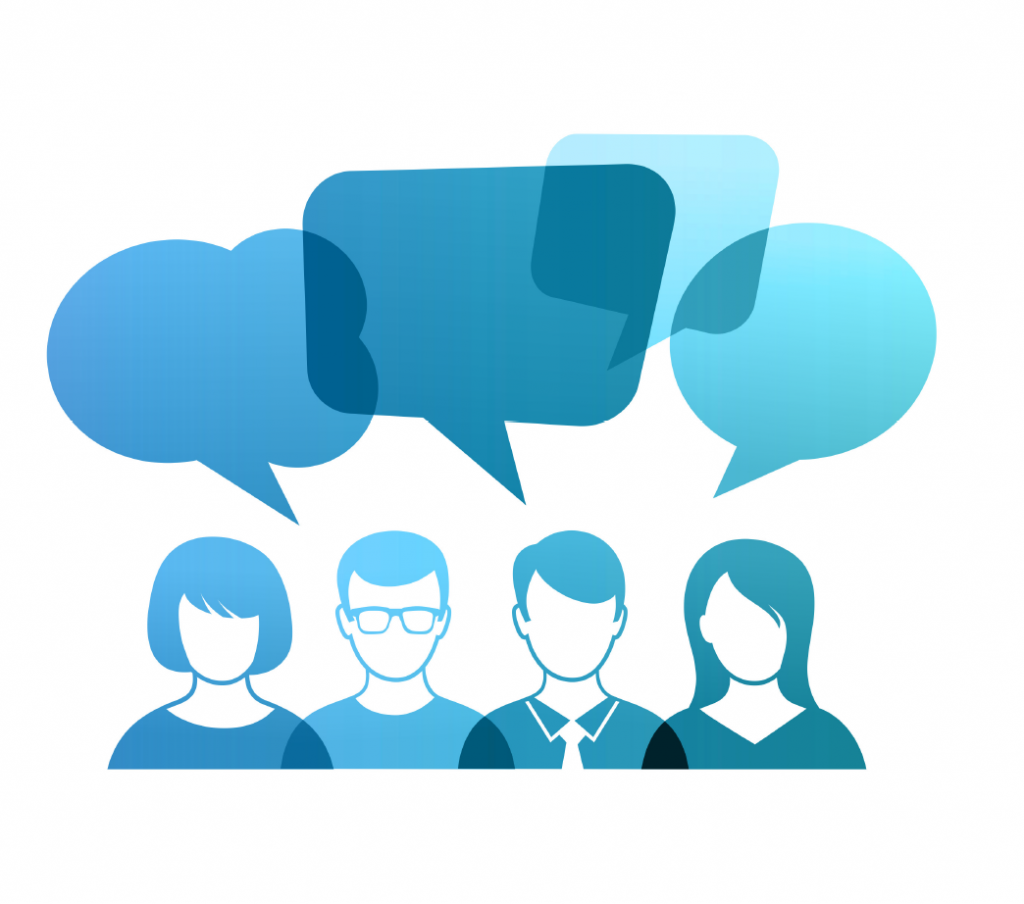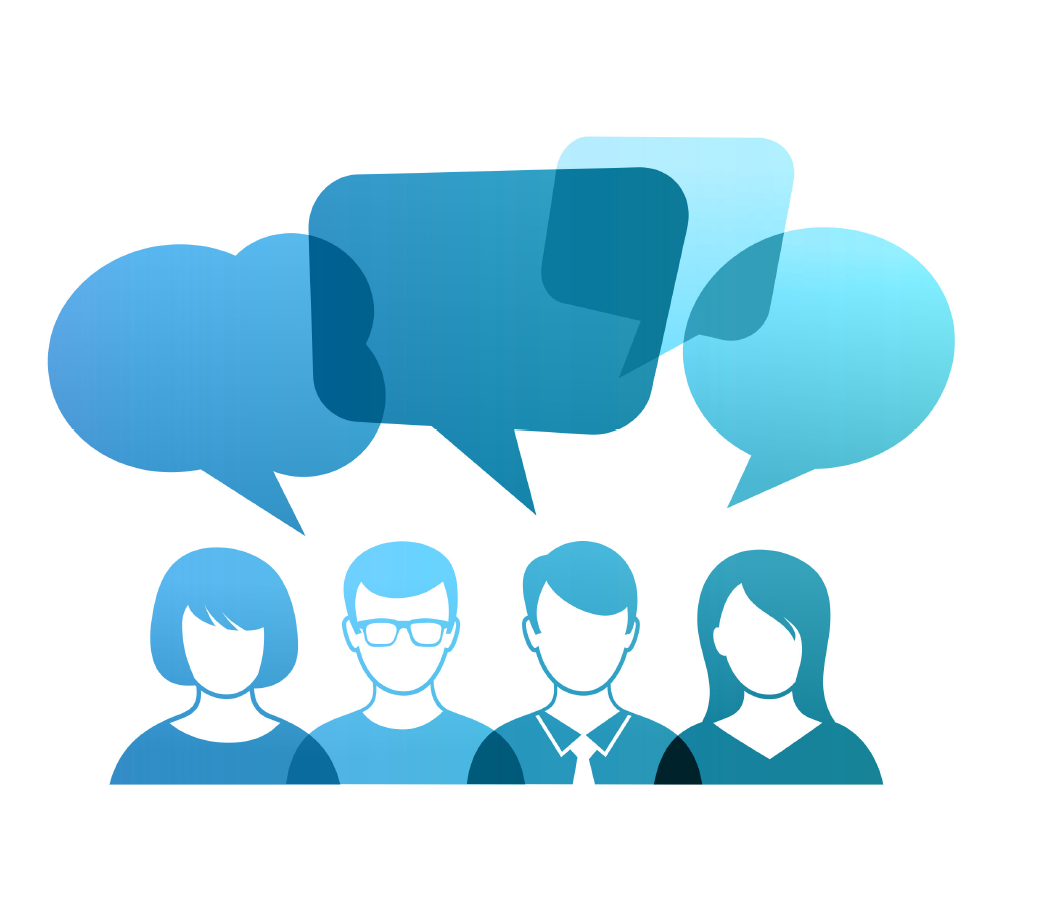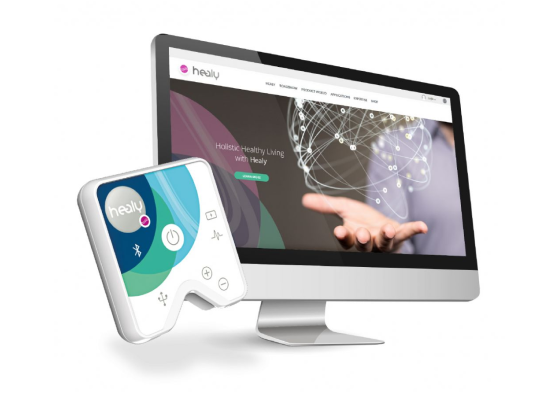 Build up Your Business with Healy World
Benefit from several support models
Time-proven landing pages for customer acquisition and referral
Internal landing pages to attract a large number of Healy World Members
Self-explanatory videos and presentations for easy customer recruiting
Innovative multilevel compensation model for attractive earnings at all levels
The Healy Academy – Your Support to Success
With plenty of training modules on the 3 key pillars of Healy World, you have access to "Product Training", how to operate your "Healy World Business" and also to "Personal Development".
This will be here for you from the day you start and every day you continue. Also make sure you attend any online or face to face trainings if you want to learn how best to grow your business.
A Strong Compensation Plan
Healy World offers you a modern, unique and attractive compensation plan. It serves direct sellers as well as modern entrepreneurs, influencers and social selling experts.
Our compensation plan shows you how you and all those around you can benefit with Healy while building attractive or long-term sustainable earnings.
Build your own global business together with us. For a better life for all people and a better life for yourself.
Notices: 
As with any business, your results as Healy member may vary, and will be based on your individual capacity, business experience and expertise. There are no guarantees concerning the level of success you may experience as a Healy World Member.
The Individualized Microcurrent Frequency (IMF) programs of the Healy are not medical applications. They are not intended to cure, treat, mitigate, diagnose or prevent disease, have not been reviewed by a notified body and are not part of a conformity assessment procedure under the MDD/MDR. The information on these pages is for reference and educational purposes only. It should not be treated as a substitute for professional medical advice, diagnosis or treatment. You should always seek such advice from a qualified medical professional.
While Healy World endeavors to keep the information contained in these pages current, no warranty or guarantee concerning the accuracy, suitability or timeliness of information is made. Healy World is not responsible for any loss or damage resulting from the use of the information provided on these pages. All information is presented on an "as is" basis and responsibility for its interpretation and use lies solely with the user.
Healy World does not endorse nor have responsibility for the content of any other websites linked to or from this website.
Healy World, with the advice of its medical advisory board, allows its Members to only make claims that are contained in company materials meant for public distribution. Please contact the company concerning any claims about which you have questions.